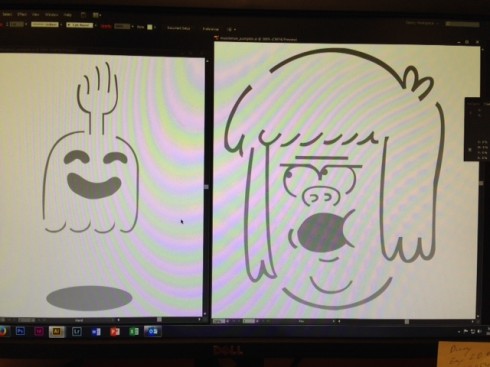 One of my friends throws a pumpkin carving party every year, and for the most part, I try to participate in it every year I can. The impetus of the party is the belief that it's simply nice to have traditions; and I for one could not agree any further. That being said, regardless of who, or how many people actually participate in the act of carving pumpkins, I have always taken it pretty seriously; probably to a magnitude where my effort can make up for the lack of effort on someone else's part (I've carved two pumpkins a few times now).
Because I've had a difficult time of finding content as well as motivation of things to write in the absence of my brog, I figured I would write a little bit about my process when it comes to preparing for pumpkin carving.
For starters, I am a tryhard, and I do not care to use any generic stencils or ideas that come available in a commercially available book or website. I prefer to strive for unique ideas, or things that really hit home to my personal preferences.
Continue reading "The serious business of pumpkin carving" →