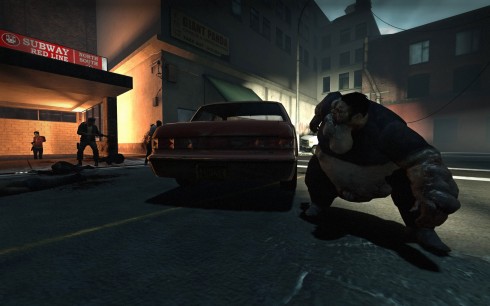 Long story short: Georgia woman on death row, scheduled to be executed on February 25, 2015 lives to see another few days on account of inclement weather postponing the execution.
This is of course, the woman I brogged about almost two weeks ago, whose requested last meal consisted of some Burger King Whoppers and a whole shitload of buttermilk and buttermilk products, and I accused of basically trying to turn herself into a Left 4 Dead boomer.  So that her goal was to get fat, bloated, and full of gross disgusting waste for her to expel upon expiration, in an attempt to get the final laugh against the legal system that saw fit to put her to death for murdering her husband nearly 20 years ago.
Anyway, I can't help but feel that this had to have been a devastating blow to the boomer-to-be here.  Sure, there's the perspective of that she's going to get a few extra days before the re-scheduled execution, but to me, that's a few extra days to wallow in misery and postponed dread of maybe possibly having accepted death, only for it to be drug out for another four days.  After all, the state did deny her final bid for clemency, I can't imagine that a few extra days is going to make anyone change their minds.