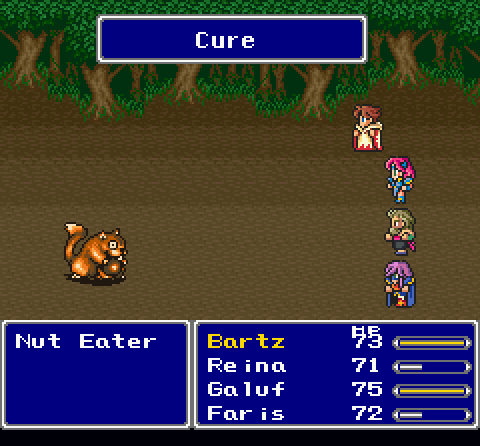 It's that time of the year, where people are under the belief that all the successes, failures, problems, issues, trends and stigmas can all be encapsulated into a box, taped shut, have the year written with a fat sharpie it, and jettisoned off into space, like a new star in Katamari Damacy.  If it were only as simple as that.
Yet, the fact that I write posts like this, at this time of the year, almost every year, proves that I'm really no different in the fact that I tend to write encapsulation posts, even though I don't think bringing things to light will necessarily give me a nice clean slate at the start of the next calendar year.
But for what it's worth, I can't say that 2015 was the greatest of years, but it wasn't necessarily the worst of years either.  No surprise there, letting the slider dangle back and forth, somewhere in the middle.  Obviously, I have a tendency to think that what I feel surely must be what others feel, even thought that can't really be the case, but at least me personally, that's the nature of life, there's an ebb and flow between the good and bad; it's just that I think 2015 was slightly more dangling in the bad side, but that's not to say that there was no good in it at all.