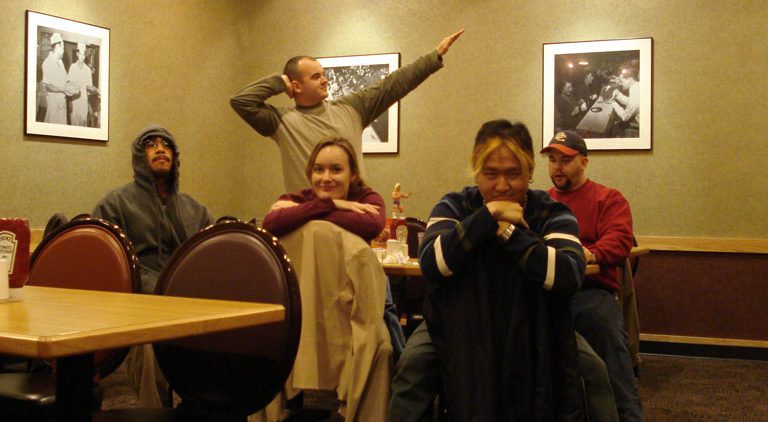 This past weekend, I made a terribly long overdue visit back up to Virginia to visit my family.  After my dad had picked me up from the airport, I suggested that we go out to eat so that we could have some awkward father-son time together.  Ultimately, we ended up going to a Korean joint for jajangmyeon, but on the way there, I could help but feel tempted to suggest the Old Country Buffet that was also on the route to the Korean restaurant, for old time's sake.
It's a good thing that such did not come to fruition, otherwise my dad would have witnessed his grown son shed tears – it was closed, permanently.  And as of March of this year, no less.
I knew that OCBs and their parent company were in trouble, because I remember reading posts back in February that documented the company's financial struggles.  Subsequently, I remember being relieved when the Fairfax OCB was not on the original list of 74 underperfoming restaurants that faced the corporate axe.
Clearly, this is around the time I kind of fell off the internet grid, fell behind in the news, and went dark to the happenings of the world.  Despite surviving the first round of cuts, round two came an abrupt month later, and then all OCBs, as well as affiliate buffet restaurants were all subsequently closed down, with most notably, the Fair City Mall location, that upon its departure, takes a piece of me with it, to the commercial afterlife.