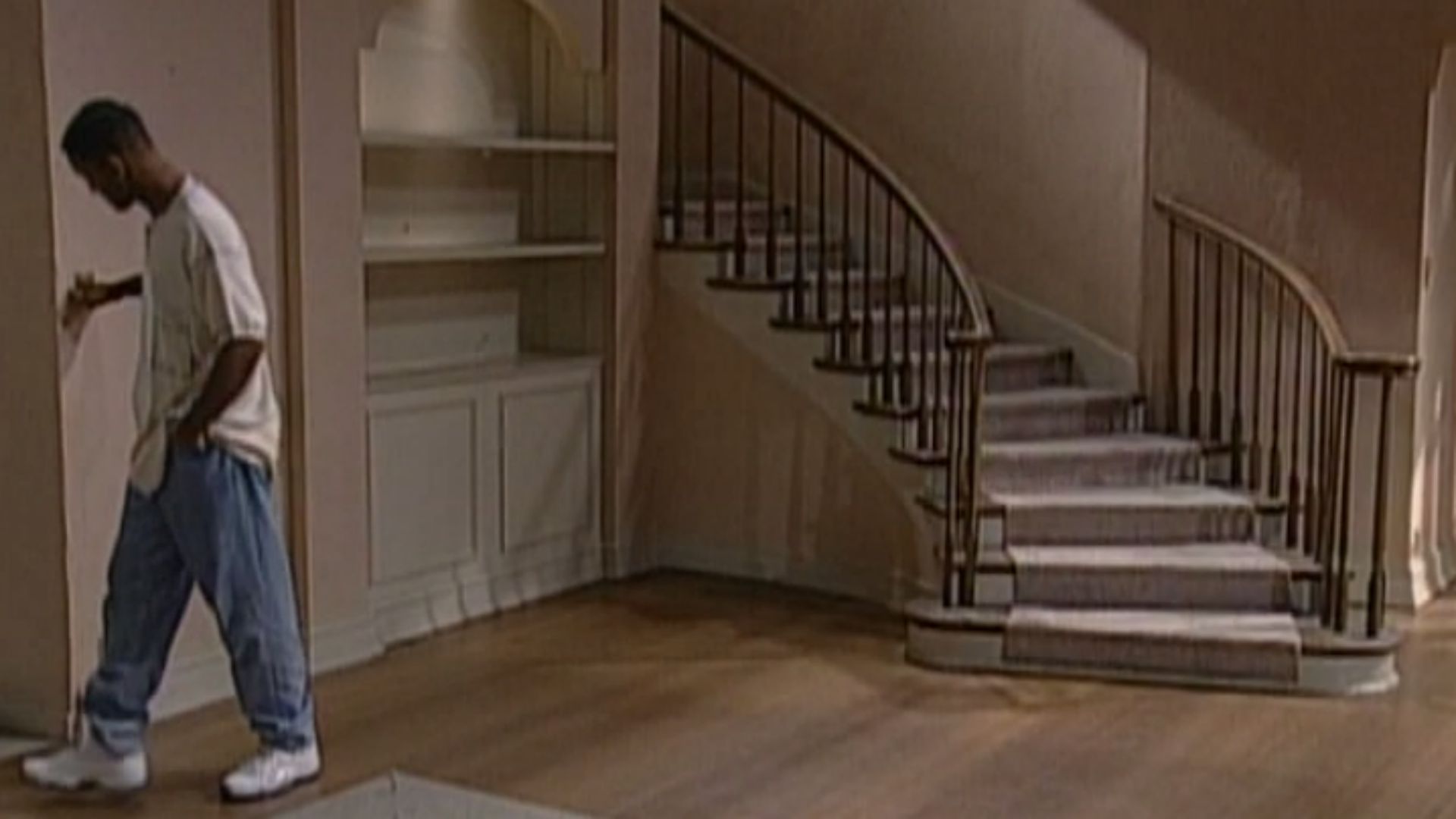 Kind of quiet and without applause or music.  The screen just fades to black and then the credits roll.  Silence.
That's what it kind of feels like every time I close the door to the garage of my house after setting the alarm, lately.  I sit down in my car, close the garage door, watching is in my rearview mirror as it comes down, always making sure it always goes all the way down and stays there, as if I'm concerned by tech-savvy thieves trying to pilfer the open/close signal and then rob me after I'm gone.  And then I back out of the driveway and I pull away, continuing to look at my house in the rearview mirror.  Often times, I verbalize the words "alarm set, garage closed," so I can have some degree of self-confirmation that I've secured the place, before I often times get hit with a wave of paranoia 500 feet later that I forgot to do one or both.
With each time I do this in recent days, I'm ask myself if this is the last time I'll be doing it.  The answer has always been "no," because there's always been more chores to finish, more walls to paint, more cleaning to do, and more things to haul away, whether it's to trash, storage, or my new home.
However, today marks the day in which there might not be a "no" at the end of the day's query.  If everything goes according to plan and schedule, my house for the past 13 years will be empty of all personal effects, and I will have effectively moved out entirely.  When I pull away from the house tonight, and ask if this will be the last time, the answer won't quite be "yes," but it's also not necessarily going to be "no," either.
Continue reading "It's like the ending to a very special episode" →