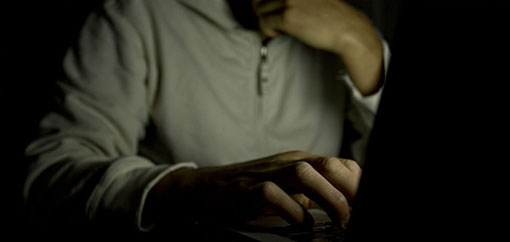 The other night, some friends of mine and I went out to Hooters for dinner.  Ironically, it was actually the girls in the party who suggested it.  However, it turned out to be one of the worst dining experiences in recent memory, because the particular location we went too apparently had the equivalent of TNA Wrestling management working the kitchen, because it was the slowest service I'd received in months, and when the food came out, it was not really hot and was subpar.
However, it did give me a lot of time to watch TV, and I caught the very tail end of the Braves game, where Braves pitcher Sean Newcomb came within one strike from throwing the first Braves no-hitter in 24 years.  Despite the heart-breaking near-miss, it was undoubtedly the greatest start of a very young and budding career for the once-highly touted prospect.  Newcomb should absolutely have been feeling really good after the win that prevented the Dodgers from sweeping them at home.
Nah, instead the afternoon turned sour really fast when some Twitter troll(s) dug into his Twitter history and found some tweets he made when he was high school that were yeah, racially insensitive and pretty homophobic.  So shortly after having the best start of his career, Newcomb was sitting at the media table for the post-game talking about how regretful and apologetic he was for saying stupid shit for when he was a teenager, instead of talking about his fantastic start, in the present.
From what I understand, the person who started this shit storm was supposedly a Nationals fan, so some vindictive Braves fan(s) decided to eye-for-an-eye the situation, so they took it upon themselves to go digging through the old tweets of one of the young Nationals players, and found one in rising star Trea Turner.
Continue reading "Reason #1,728 why social media is cancer" →