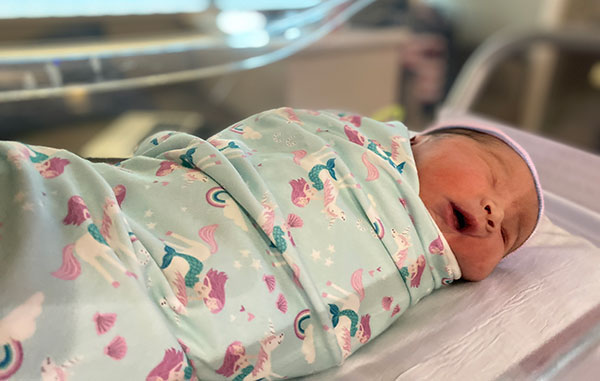 Started on July 14, 2021
I figured I should start this post on the day before, because mythical wife's hospital check-in time is at like 7:15 am, and even if we have to wait three hours again like we did last time, it stands to believe that the day that everything changed forever, part 2, will have culminated before lunchtime, and I won't really have that much to have glossed over for an emotional post.
So unlike the first time, we are not going to be taken by surprise by a premature birth, quite the opposite, we've been ticking down the days with bated breath to a predetermined birthday that we've been watching coming for several weeks now.  Despite all the preparation and bracing, it's still mind-blowing to wrap my brain around the thought that in less than twelve hours, mythical wife and I will be welcoming a new human being into the world.
I guess it doesn't matter if you're given a few hours to prepare for it, or 38 entire weeks, after experiencing both ends of the spectrum, I'm led to believe that it doesn't matter at all, the feeling of overwhelming there is at the thought of bringing a new person into existence.
As detailed in my prior post, most of the day was spent mentally waxing poetic about how every single thing I did with my first daughter throughout the day was the last time I'd be doing it as a father of one, and the varying feelings of guilt at the thought that my attention will have to be divided between two instead of just her.  The other part of the day was spent preparing myself to be taking two weeks off of work, so that I can transition my new child into the world, and for mythical wife and I to try and figure out how to adapt to a life of two children and probably go through a wide gamut of emotions in the process.
I'm quite paranoid that the send later function in Outlook is going to bone me, and I'm going to look like an asshole caught red-handed sending scheduled emails for my spontaneous trip to the hospital, so that I can chalk it up as personal/sick days instead of burning up days out of my more-finite vacation bucket.  But they've already been queued and I have to have faith that they'll send on time and nobody will be the wiser.
As it is a Wednesday, it means that mythical wife and I pick up Chick Fil-A and watch Handmaid's Tale, but since the season is over, we've been watching Loki, and we both feel very fortunate that tonight was the season finale, since the reality is that who knows when we'll actually get to watch television on a schedule anymore in the future now that we're soon to have two children.
Continue reading "The day(s) that everything changed forever, part 2" →