It's trying its very hardest to really make me hate it.  I know that there are issues with either the front CV axel, or the CV joint or both (~$700-1,400), and my brakes are starting to chirp, which is indicative of the brake pads starting to wear down to critical levels (~$99-179).  My rear passenger tire has been leaking air for a while, and I suspected a nail in it likely (~$discretionary).  The oil hadn't been changed in a while (~$24).  I'd put all of the above off for as long as I could tolerate, because I knew that taking my car into any garage was going to result in a "hey wait, look at this, guess how much this is going to cost" situation (~$more than what I have), but today, with impending work tomorrow that will necessitate some lengthy driving, I took my car in to get the oil changed, and address the leaking tire.  Naturally, my hypothesis of what was going to happen, was accurate.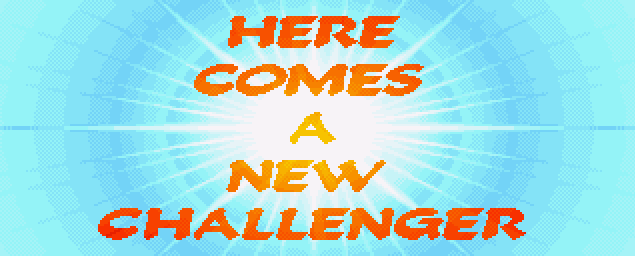 Unfortunately, the costly problem was not one of the aforementioned issues that I figured it was going to be.  There's a crack in my rear passenger rim itself, so therefore, the shop will not remove the tire to apply the patch job to the nail that was predictably there.  The wheel itself needs to be replaced entirely, which is going to run me about $475, when it's all said and done.  The best (worst) part is that even after this expense is dealt with, the laundry list of issues above still haven't been addressed yet.
I'd like to introduce you all to a friend I secretly hate, who I haven't seen a very long, long while: credit card debt.