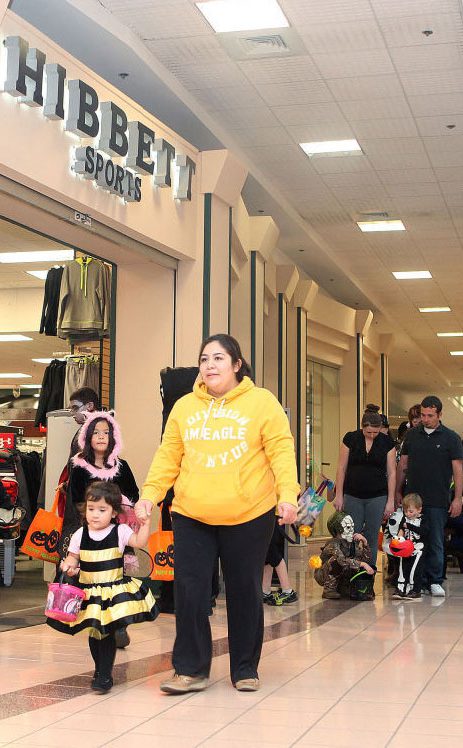 When I moved into my house, I often noticed the sheer volume of children in my subdivision.  Riding around on bicycles, and dragging their feet shuffling home after getting off of the school bus that clogs the road at 4:30 every day.  I thought to myself that, all i-hate-kids nihilism aside, that it was still a pleasing atmosphere to see, especially in contrast to the warzone that my previous home's subdivision was devolving to.
All this said, I would have wagered money that come Halloween, my neighborhood would be a veritable hotbed for trick-or-treaters, since there were already a lot of children in the neighborhood, and that my subdivision seemed kind of tailor-made for trick-or-treating since it was relatively flat, homes moderately spaced out and looked affluent enough to attract children into thinking good candy were abundantly available.  With such in mind, my home was very well stocked for the freeloaders, with the hopes that maybe a fistful of the stuff would be left for us afterwards.
Which brings us to this morning, where I've got a bowl still practically overflowing with candy, and Halloween saw less than like, 30 kids coming to my door.  And we had jack-o-lanterns, fake tombstones and a decorated door with blinking lights to indicate that my home was game for the kids.
So I have to ask now, is trick-or-treating pretty much dead these days?