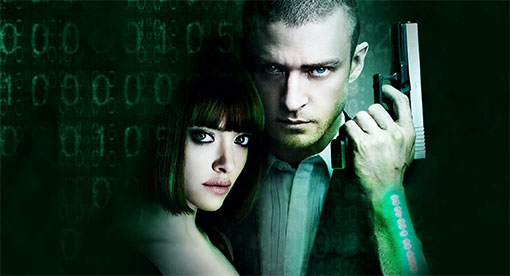 About a month ago, I wanted to write a post about how I was embarking on my paternity time for the second time, on account of the arrival of #2.  How I was looking forward to not having to worry about work for 12 weeks, and all sorts of ideas of ways I could be productive and get shit done with no work looming over me.
Well it's been about a month since I've started my paternity leave, and unsurprisingly I have not accomplished nearly as much as I hoped I would prior to the start of it.
Who would have guessed that juggling two kids would consume so much of my capacity, even without having to worry about work?  Pff certainly not me.  In all fairness, our Disney trip consumed nearly two weeks of my leave, since it encapsulated a Tuesday through a Wednesday, and trying to accomplish anything before or catch up afterward just weren't going to happen.
But going into my paternity leave, I made goals of accomplishing several tasks:
Refinance my home: rates are crazy low and with a second child in tow, refinancing my mortgage to try and bring down my monthly payment and free up some cash sounded like a tremendously good idea

Look for a new job: the cat is out of the bag by now, and most everyone knows I'm quite unhappy with my job, and would like to seek out a new one now

Explore the possibility of upgrading to a larger car: my car of two years and less than 15,000 miles is already too small for the size of my rapidly grown family, and I would like to capitalize on the potential of the also-hot used car market, and try to trade in my car for maximum value, so that I may upgrade to a larger vehicle

Yard work: there are some shrubs I want to get rid of, and some general cleanup I'd like to do around my driveway and walking paths, as well as reclaim some of the wild land in the field adjacent to my home, while the poison ivy is wilting and the snakes are going into hiding
So nothing too lofty, provided there's a reasonable amount of time to do them, but therein lies the biggest problem – there's just simply never any fucking time.
Continue reading "2 Under 2: No time like the present (#068)" →