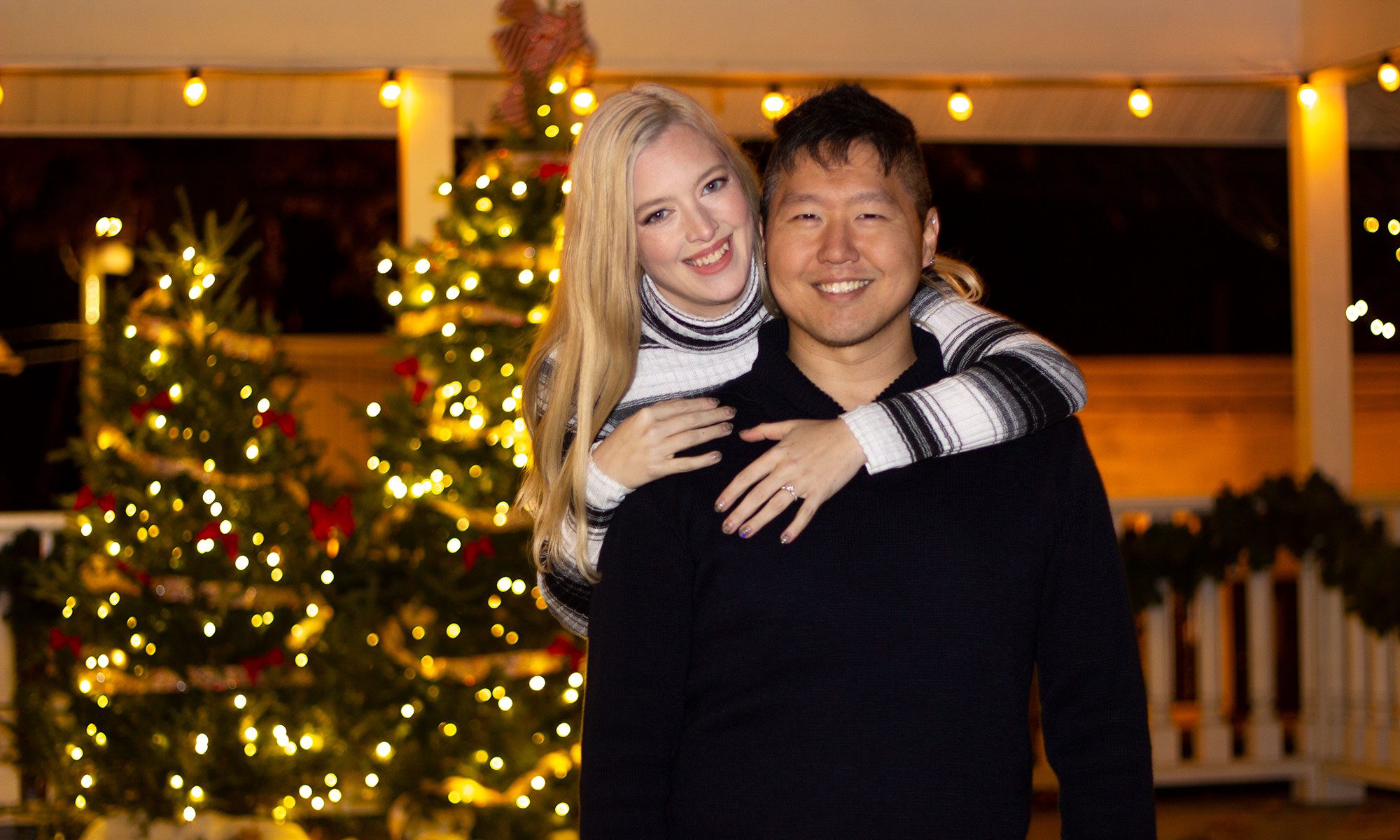 This year ending isn't just an ordinary ending of a year, because it's also the end of a decade.  Naturally, a sentimental person like me tends to want to reflect on an entire decade, because much like individual years, a decade is a nice round chunk of time that one might think it would be easy to reflect upon, but in the greater spectrum, it's ten full years we'd be trying to look back onto.  Now I like to think I have a good memory, but even without the aid of my trusty brog, it's difficult to really look back at an entire decade.
Regardless, that's not going to stop all the self-important jobbers of the internet who will try their darnedest to speak with authority and copy and paste all the same milestones the major news outlets will when it comes to trying to summarize and reflect upon the entire decade.  The funny thing is that most of the internet savvy generations probably aren't that much older or younger than I am, which means that in the grand spectrums of our respective lives, we've only really lived through 3-4 decades, whereas I'd probably estimate that 1.5-2 of them are pretty invalid, because we're simply not articulate and/or educated enough to have the capacity to reflect on entire decades.
So combined with the advent and growth of the internet, and the notion that everyone has a voice, I'd wager this is probably, at the very most, the second real decade of the modern high-speed internet that people really care to really reminisce about; and I'm being generous by calling it the second, because DSLs and cable internet didn't really flourish until nearly the mid-2000's; I couldn't imagine people trying to use streaming, auto-refreshing social media on a 56K modem, so frankly I see this more as the first real decade that everyone and their literal mothers on the internet are going to be writing about.
Anyway, I'm going to attempt to try to recollect from mostly just my own memories, and stick to things that are more relevant to my own little world, and not the big gigantic depressing one we live in.  If I had any readers, they can google any decade in review, and probably find more worldly and probably more high-profile shit than the things I have to say about the things going on in my own little life, like the start and finish of Game of Thrones, Pokemon Go, the sad state of American politics, all the endless mass shootings, and Bill Cosby being outed as a rapist.
And the reason that I disclaim the whole "if I had any readers" because one of the most devastating things that occurred for me is the fact that despite my WordPress going online in 2010, at nearly the very start of the decade, midway through the decade my brog went down indefinitely, when my brother relocated from one part of the country to another.  A lot of hardware changes meant no more place to host my brog, and despite having the supposed backups, I simply haven't taken the time or allocated the funds necessary to get my site up and running again.
If I were the type to do New Years resolutions anymore, I think I'd resolve to get my site back up and running again in 2020.  TBD on if that will actually occur, and frankly with the things I have on my plate going into the next decade, I don't want to commit and then fail to deliver.
In spite of the brog blackout, that hasn't stopped me from writing.  Even to the day my site went down, I have been writing on a fairly regular basis, taking no more than two weeks off before the internal guilt gets my fingers flying across the keys again, and I've got at this point, hundreds of folders of dated and timestamped Word docs, all awaiting their day in which they can be posted retroactively to a brog.