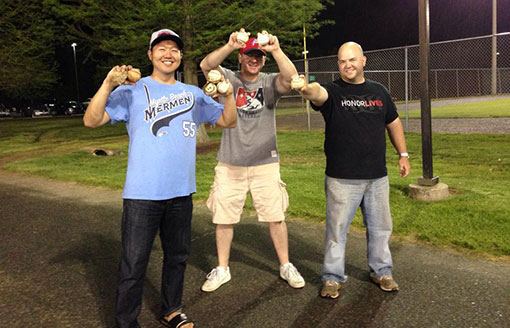 Primarily thanks to coronavirus, Minor League Baseball has officially cancelled the 2020 baseball season.  I say primarily, because the insinuation is that it was not the one and only factor in this decision; because prior to the world going into the shitter on account of a pandemic, MiLB was already at risk, because Major League Baseball is full of greedy cocksuckers, and they were trying to kill off associations with a large chunk of existing Minor League organizations.  Coronavirus just gives MLB a convenient scapegoat to push the whole thing under the rug for the time being, and possibly come back later to put the nails in the coffin at a later, easier time.
But commentary aside, the reality is that in 2020, there will be no Minor League Baseball, and that fact alone hurts my soul in a variety of ways.
Obviously, my love for the minor leagues throughout the years has easily made me prefer them over the MLB product, despite being but cogs in the grander machine, but there's no denying the appeal of the more laid-back, relaxed culture of MiLB, where everything is not taken so seriously, and there's vastly more accessibility and intimate closeness with the players and the teams, than their MLB parents.
Continue reading "Cancellation of Minor League Baseball kills my soul" →