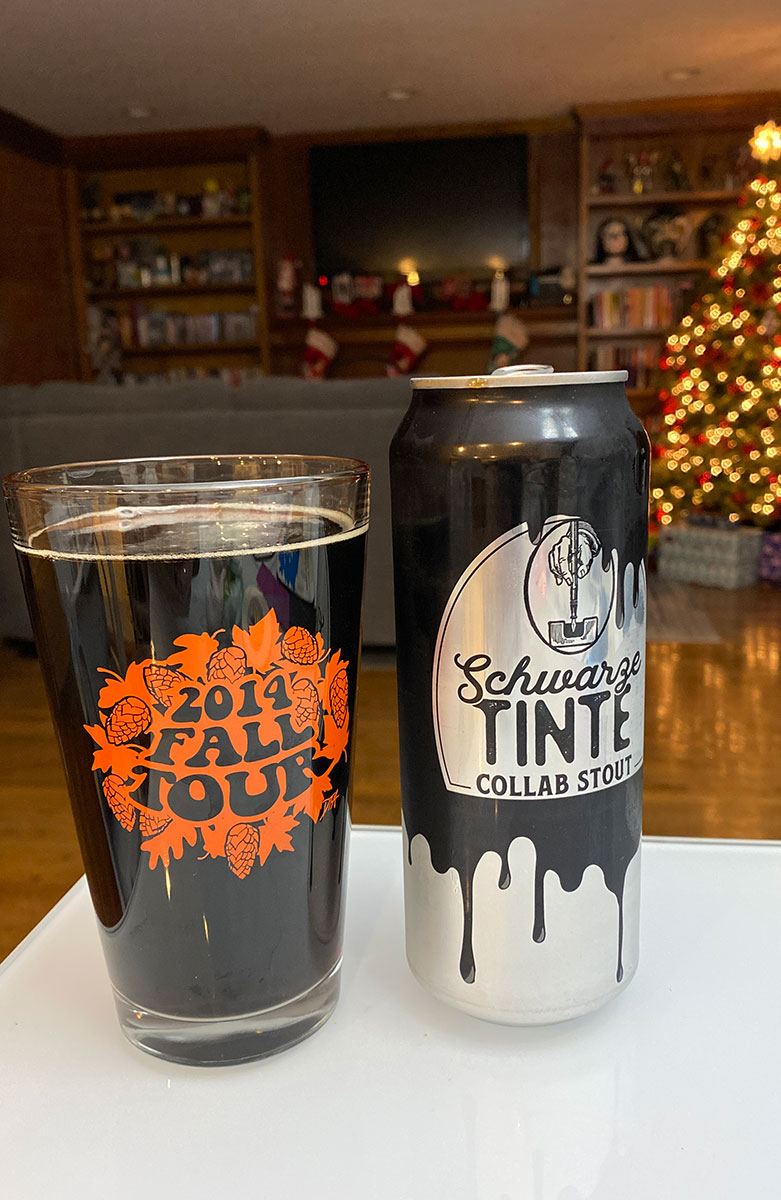 Can I just first say that I'm sick to death of these fucking southern winters where we have like a week of 20-30 degree weather, the heat is pumping, everyone is nice and cozy in their hoodies, sweaters and blankets, and I'm forced to drip faucets overnight, so my shit doesn't freeze, but then days later we're back up into the 60s, touching 70, and I'm forced to turn the air conditioning back on because my kid is waking up from being too hot.  Especially when I'm looking at the forecast of the upcoming week, and it's supposed to plunge back down into the 30s in like two days.
It astounds me but it doesn't how people actually believe climate change doesn't exist and then it makes me think about Storm from the X-Men and how her character must be written these days, in the age of climate change and the earth itself fucking with her powers on a regular basis.  Makes me wonder if up in Westchester, Storm's phone is always blowing up when people are getting pissed about the seasons not acting like the seasons they're supposed to be, and trying to get Storm to fix it.
Anyway, it was just yesterday that I posed the question, does Deutschland even do stouts or porters, and then today's can answering the question, immediately.  Schwarze Tinte, didn't even have to add the "collab stout" for me to realize that this was probably going to be a stout, with a can design that looks like it was designed by Scott Hall, adorned in black with gooey drippy patterns on it, that I would have to imagine that this had to be a dark beer of some sort.
It pours out looking like a cola, and is a lot lighter bodied than I'd imagine from a stout, but the flavor hits just right where it's stout-y but doesn't have that hard coffee-like bitter note at the very end and instead phases out leaving my mouth feeling sweet, but not really syrupy.
Needless to say, this ranks in the upper third of my subjective rankings, and my knee-jerk reaction was to place it 3rd overall.  But compared with Turbo Prob, the Noble Pils clone that I was very enamored with, when push came to shove, and I was presented with both options to pick one, I still think I'd pick Turbo Prop over, since I feel like that was a beer that can really be had at any time of the year, where my personal preference for stouts and porters, are that they're best in the fall and winter, but not nearly as desirable come warmer weather.
Then again, I've been in a t-shirt pretty much all day today, so it's been pretty obnoxiously fucking warm for 12 days away from Christmas.
But it turns out Deutschland does do stouts, and to no shocker, they're pretty good at those too.  Prost!
Current Rankings:
First Coral (#2)

Kirta (#5)

Turbo Prop (#6)

Schwarze Tinte (#13)

Perlenzauber (#9)

Loncium Vienna Style Lager (#12)

Jubiläumsbier 333 (#7)

Zwönitzer Steinbier (#4)

Grandl (#11)

Hell (#1)

Tannen Hell (#8)

Tradition (#10)

Käuzle (#3)