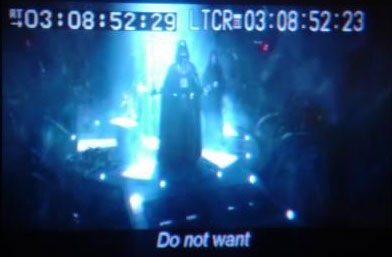 Since I'm going to be up in NOVA this weekend, so that I can watch baseball, meet Hacksaw Jim Duggan, be reminded of how old as fuck I am at Otakon, meet the Green Ranger, and watch more baseball, I thought about hitting up Malibu Grill, for old times' sake. The good one, the one in Falls Church, the one that really started it all. Not the one in Fair Lakes, the one that used to be the Bertucci's where I used to work when I was 16, the one that ultimately ended up turning into half a Chinese restaurant.
The good news is that the one in Fair Lakes is dead. It's better that way. I wished death upon them than being half of a Chinese restaurant anyway.
The bad news is that I just discovered that the Falls Church Malibu Grill is also dead. Their website is still up, but is merely an obituary, a headstone to what was once quite possibly the greatest restaurant in my entire life.
This upsets me greatly. This was the churrascaria to end all churrascarias. Where the phrase "ten different meats" and "Silver Kings" were born. Where between at least Huzzard and myself, we ate close to an entire farm's worth of animals. Throw in all the people I'd brought to them on 25+ people excursions, and we could effectively have fed Zimbabwe twice over.
But now, they're gone too. With both Malibu Grills dead and buried, it really is all over. All that's left are a bunch of overblown, inane, falsely fancified husks of restaurants claiming to be churrascarias, where they charge twice what Malibu charged, for sub-standard meats and products. Texas de Brazil. Fire of Brazil. Fogo de Chau. Boi na Braza. Etcetera, etcetera.
It is a sad day, even if Malibu had been dead for months, maybe years before I learned this today. When I'm at Pickle's Pub on Saturday, I think I need to pour a little bit out for my dead homies.