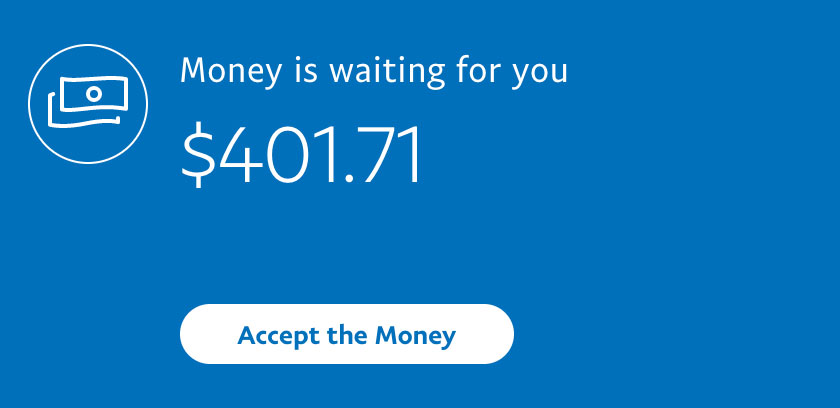 Over the last two months, whenever I've had any downtime, I've been doing online surveys for mostly pocket change.  Jokingly, I declared that all of the piddly change I'd make would eventually feed into a larger pot, and that the goal would be to get enough money to where I could get myself a new replica wrestling belt for my collection, and hopefully by then, the WWE Shop will get their heads out of their asses and release an NXT UK Tag Team Championship replica.
Well, as you can see above, I've done quite a lot of surveys, and the pot has filled up way faster than I would have ever imagined, and I've more or less got enough money socked away to where I could be ready to pull the trigger most any available belt out there.  Shocking nobody, the WWE has still yet to release the one belt that I really want, but I'm hoping that perhaps the re-launching of NXT UK in mid-September might jog someone's memory that there's still an active belt out there that still has no replica available.
The funny thing is that a long time ago, I used to do random surveys on pen and paper, when companies would send them to me, with pre-paid postage envelopes, which made it easier.  I remember the first time I got actual currency in an envelope, which inspired me to keep going with it for a little bit longer.  Jen on the other hand, got a free pack of toilet paper to sample and judge, which was always funny since I was getting cash for doing surveys.
Ironically, it was mythical wife who introduced me to 1Q (yes that is my referral link), as an app that provided digital surveys, and the payouts were immediate and through PayPal.  Sure, they were only quarters, but still, a bunch of quarters turns into a bunch of dollars over time, and every little bit helps, when there's one pot all this change is getting dumped into.
I say ironically, because this clearly re-ignited this compulsion to do surveys for pocket change, because it lets me at least be making something, in my downtime, as opposed to making nothing when I'm bored and doing nothing, although that's hardly the case this day and age, seeing as how there's a baby in the equation.
Then one of my friends introduced me to Qmee (yes that's another referral link), another app where users do random surveys and get paid basically change.  But the difference with Qmee was that I could keep doing surveys as long as they were available, and it wasn't like 1Q where I had to wait on the beck and call for them for one to pop up, and I'd have like five minutes to do it before it got enough responses and closed.  Sure, the vast majority of Qmee surveys are horseshit, take way longer sometimes, and the decline rate is pretty high, but with enough tenacity and determination, it was wholly possible to make surprising amounts of side scratch on the app.
The funniest thing to me is that I have a pretty extensive background in marketing throughout my career, so that would ordinarily disqualify me from the vast majority of survey taking.  So, because I sure as fuck am not going to give away too much personal identification for coins, I've kind of created this survey-taking persona, where I'm an IT director, who's child is whatever age it needs to be in order not get disqualified from the survey.
And whenever I have some down time, or a free hand where I'm feeding baby in the other, I'm basically doing surveys.  General topics, finance, entertainment, you name it, I've got opinions.  Ironically, doing some of these surveys has made me feel compelled to try all sorts of things I hadn't tried before, like hard seltzers, and it turns out that I kind of like White Claws, as obnoxiously popular they'd become over the last two years.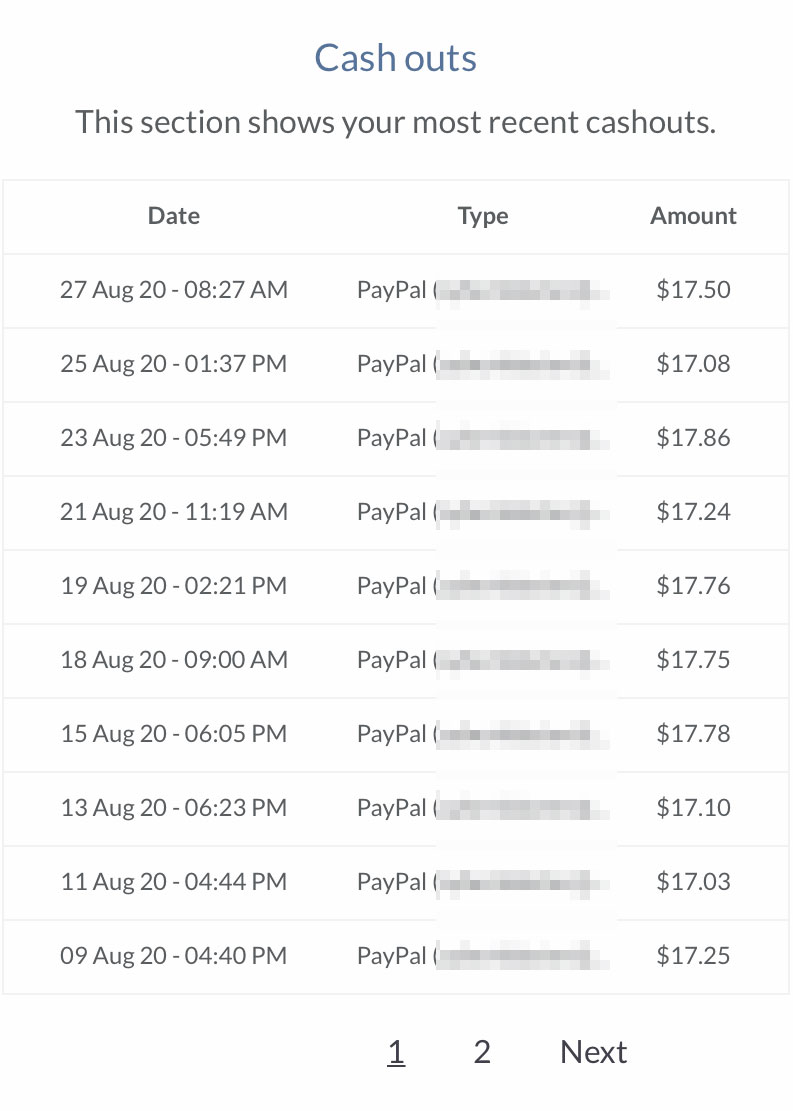 Every time I hit $17, I cash out, so that I can make the all-important 17 dollars meme reference, and the friend that referred me, is probably sick to death of all the times I'd send him the picture, because I've blown past him in terms of gross earning.
But anyway, as bullshit as online survey taking for pocket change might seem, for those with tenacity and the innate ability to do monotonous button pushing over and over again, I can vouch that the shit actually can pay out some substantial coin, for those willing to put forth the effort in doing so.  Nobody's paying me to write any of this, it's mostly just an interesting topic and opportunity to humblebrag over the fact that I've made over $400 in mindless survey taking, and that the next belt I get, will basically be completely paid for by doing such.
It'll unofficially be the World Championship of internet survey taking.