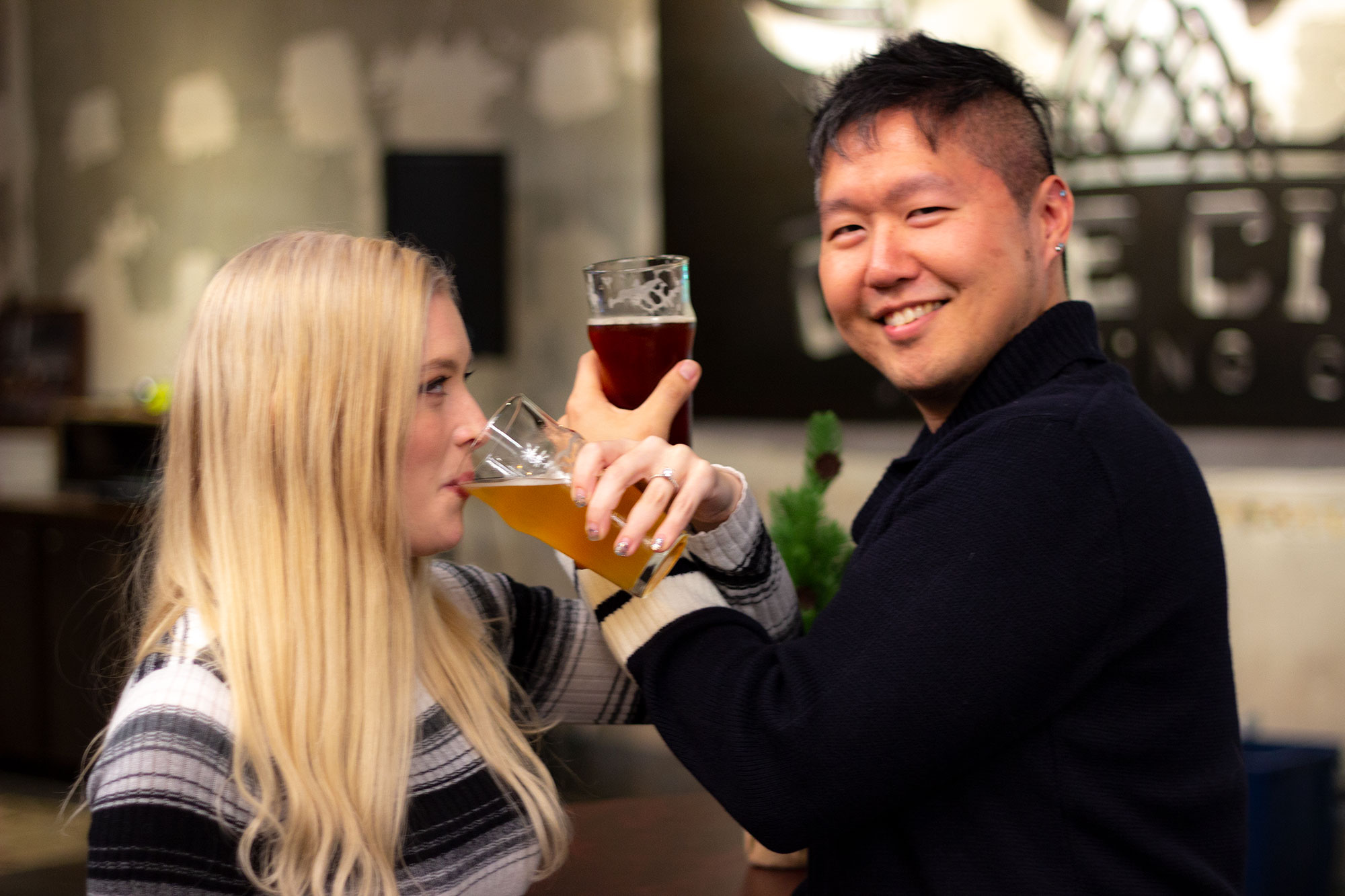 As I believe more and more with each passing year, time begins to feel like it moves faster the older we get.  I go to work in the morning, do my thing there, come home, have dinner, tidy things up and do one or two tasks I had in mind, and then it's suddenly 10 pm, and now I'm at the point of the day where I can't really commit to anything too time-consuming, lest I put myself into a position of going to bed too late, and then being tired at work the next day, and therefore I usually just end up going to bed at a sensible time.
Rinse, repeat, and suddenly it's the end of December, and we're on the cusp of closing out 2018 and entering 2019.
I've often said in the past that it seems silly the notion of encapsulating things into calendar years, and having hope that things will miraculously be better the following year for no reason at all other than the fact that the last number in the date has ticked up one.  I say that, but I still find myself at the end of every year putting together these kinds of posts reflecting on a calendar year, and deciding whether it was good, whether it was bad, or more often than not, somewhere in the middle.
As far as two thousand and eighteen is concerned, I'm fairly confident that I can say with conviction that it was a pretty good year.  Not somewhere in the middle, but definitely up in the upper quartile of being good.  To those who kind of follow my life, the reasons for such are pretty obvious, but it kind of goes without saying that I've made some pretty big strides in my life in general, with none of them being larger than proposing to mythical gf, and making her mythical fiancée and soon-to-be future wifey.
I always figured there would be marriage in my life at some point, and it's been an enjoyable albeit steady and deliberate ride, as that's pretty much how I do most important things in my life, but I knew I was making the right choice moving forward, because as has been often times the case with the things in our relationship, things just felt right, and it was just time to make it more right, and move forward in our relationship to the next logical step.
Before I go any further reminiscing, getting engaged is what sets 2018 high atop years past, and by that logic, 2019 already has the groundwork laid down for it to be hopefully better.