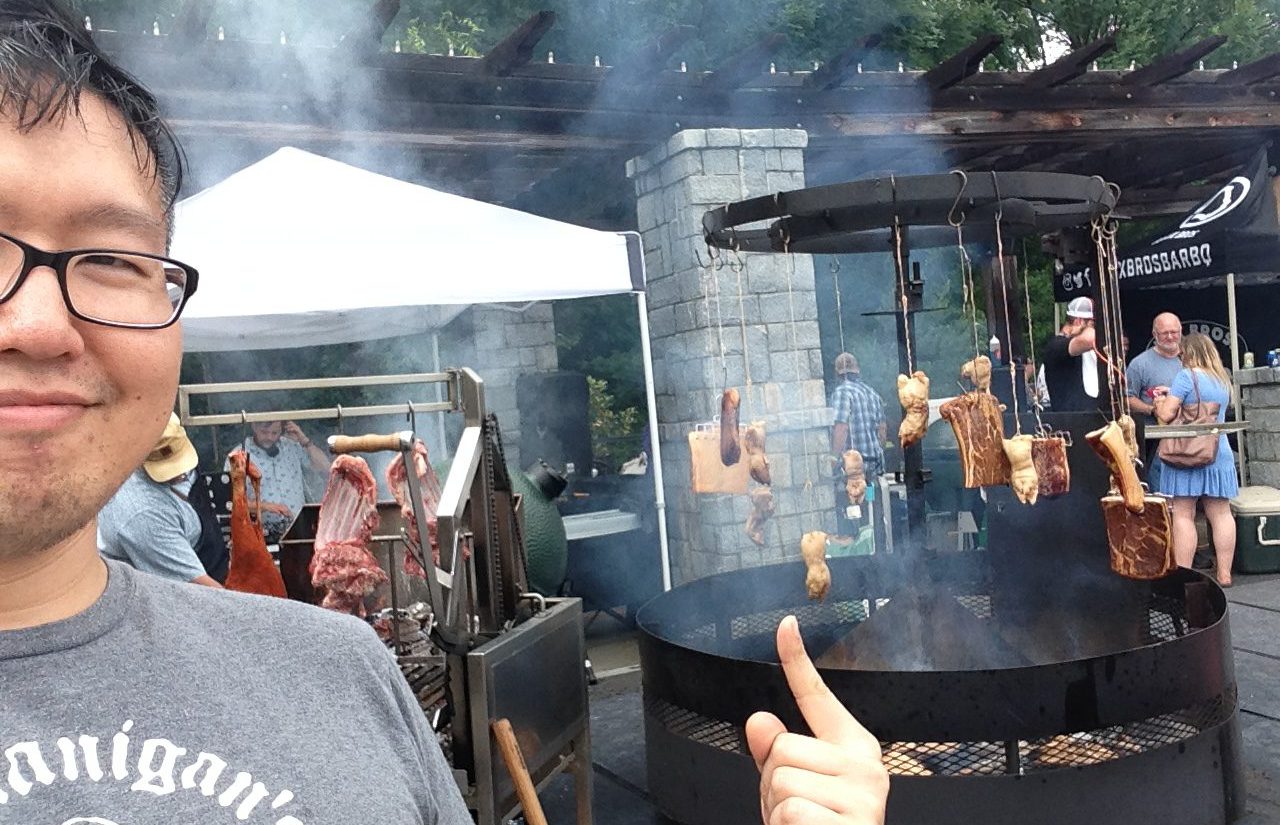 As is often times the case when it comes to life, 2017 had its ups and 2017 had its downs. As much as people bemoaned just how tragic and shitty 2016 was, I honestly cannot say that I personally felt that 2017 was tremendously better.  As I said, the year had its up and there were some most certainly good things that occurred during the last calendar year, but 2017 had no shortage of bad things that happened to people in general, people close to me, and people directly in my own life.
There may not have been as many notable celebrity deaths that have sent the internet abuzz with fake sympathy, bogus empathy and all the hollow fuck thoughts and prayers on the planet that were often the root of the angst towards 2016, but there was still no doubt that a lot of crappy things occurred regardless.  At least with death, it's definitive and final, and the repercussions are only as impactful to mostly immediate families and occasional organizational legacies.  But take for example shit like the white supremacist uprising that plagued Charlottesville earlier in the year; this is very real, scary shit that's easily hidden behind the façades of normal society, and can rise and hide on a moment's notice.
Psychos who open fire on open-air concerts doesn't change the frightfully abundant amounts of assault weaponry in the United States, and people still can't stop arguing over conduct during the National Anthem and whether we have rights, or the rights to practice rights and other redundant arguments that just feed into the flames of people being miserable.
Frankly, given the direction that the world is headed, I couldn't imagine death sounds like a terrible thing to more nihilistic types, dreading what the world is turning into as time passes.  I don't imagine I'm the only one who thinks that society is most certainly not going in the right direction and that things probably are not going to be any better in five years, in line with that old Jimmy Carter speech.
But that's a shitty thing for me to say, because death is most certainly no laughing matter, and the world has seen its share of it this year, as it does every single year.  Whether it's numerous lives decimated by natural disasters like the hurricanes that ravaged Texas and Puerto Rico to the massacres by the hands of terrorists, domestic and foreign alike.  Or the casualties of the unfortunate hands that life deals out to unlucky people who are taken from the world by cancer or other indiscriminate ailments.