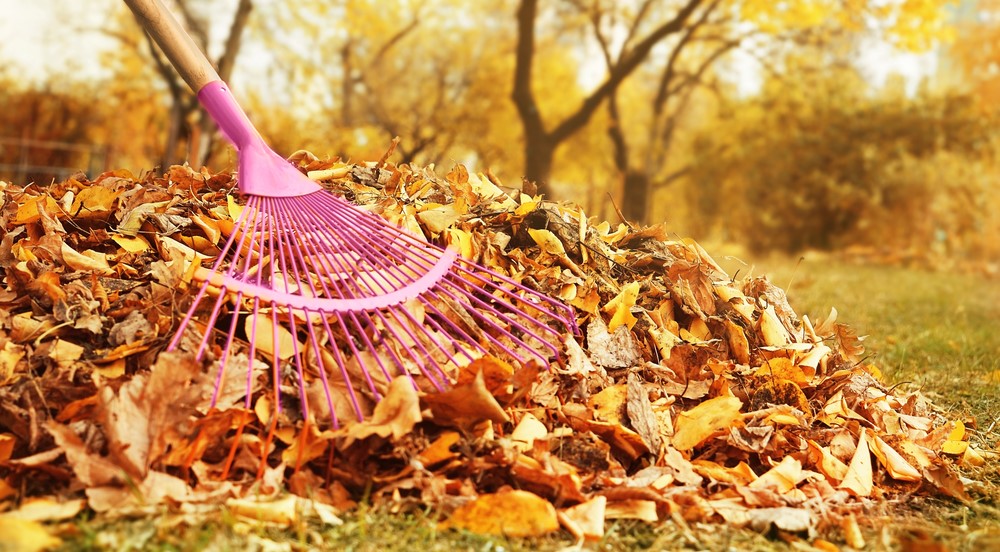 A week ago, I ran 13.1 miles to fulfill the obligations of the Disney Dine & Dash Wine & Dine Half Marathon that mythical wife and I signed up for months ago.  We were itching for redemption to run it this year, as we had to bow out the year prior with lots of sour grapes on how runDisney handled it, because of a little unexpectedly quick turn around on pregnancy, but we signed up for it in 2020, thinking we would have our opportunity to redeem ourselves as well as introduce our little one to her first Disney trip.
Among other things ruined on account of coronavirus, this too was denied to us again for a second year, but we opted to stay registered and run our half marathons virtually.
Mind you, in spite of having obligations of a half marathon, I've basically been living on auto-pilot for large swaths of the year, and I hadn't really done any proper distance training leading up.  I run regularly, but only around three miles per run, mostly for maintenance and health purposes, and not necessarily with a distance goal in mind.  Regardless, because I was planning on doing run/walk, I was still confident that I would be able to pound out 13.1 miles without killing myself.
Sure, some preparation probably would have made things easier, but I did just that, and finished my half marathon's distance without dying.  I admittedly hit a wall a little faster than I had hoped, and by mile 10 I was running out of gas pretty quickly, and my right calf was telling me that it was very unhappy with my choices in life, but I still finished, and under my goal time of 2 hours and 30 minutes to boot.
I figured I would be in pretty rough shape afterward, seeing as how such was usually the case whenever I'd done any prior 10K or 10-milers in the past, with training, but the following day, it was nothing more than the atypical tender quads and achy ankles, leading me to be quite satisfied that I wasn't a complete train wreck of a physical specimen after having not been to the gym in literally eight months.
A day ago, as is something that always has to be done this time of year, I went outside and raked leaves, as I have three very large trees on my property, and therefore have a metric fuckton of leaves to have to rake.  It was a massive pain the ass last year, as I had but a cheap wire rake that I had procured from Amazon, so I decided to not be a cheapskate and get myself a real, effective rake, even if it meant that I had to leave my house and go to a Home Depot to buy one. 
Continue reading "A sad reminder of how much I miss the gym" →